vehicle central locking systems, motorcycle alarm systems, electronic gates and etc
G & W Locksmith Enterprise supply a wide range of GAIN high-quality security products, including padlocks, profile cylinders, lockset cylinders, and remote control cloner in Malaysia.
At G & W Locksmith Enterprise, we help keep people safe and secure where they live, work and visit. Our approach to our business is simple. We aim to provide a range of innovative, high-quality door products that you can fit and forget. We understand that it's not always about picking the cheapest product from a list, it's about finding the correct product for the application and to be able to fit the product knowing that it will stand the test of time.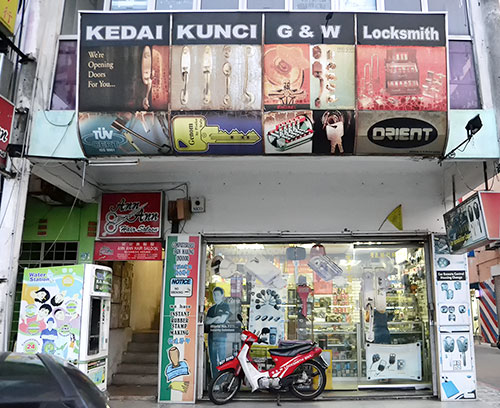 The features
Alloy Steel or Stainless Steel Shackle

Padlock shackles come in two types of materials, Alloy Steel and Stainless Steel, giving a range of options covering security and resistance to corrosion.

Close Shackle or Open Shackle Option

Available to suit all manufacturers Small Format. Interchangeable Cores. Designed for commercial/industrial applications.

Solid Brass Chrome Plated

The padlock has an outer layer of chrome which provides higher corrosion resistance and increases the hardness of the padlock.

Anti-Pick Tumbler Cylinder Design

GAIN tumbler cylinders have a high level of resistance to picking, bumping and drilling due to a number of anti-drill pins throughout the whole of the cylinder and pinning chambers.

GAIN Keying System

Superior master keying features are offered based on our vast number of different key combinations without compromising security.
Custom-Made Size Profile Cylinder for Mortise Lock
The GAIN 5 pin Euro profile cylinder is a convenient everyday locking solution, suitable as a replacement product on PVCu, wood and composite doors that require a standard level of security.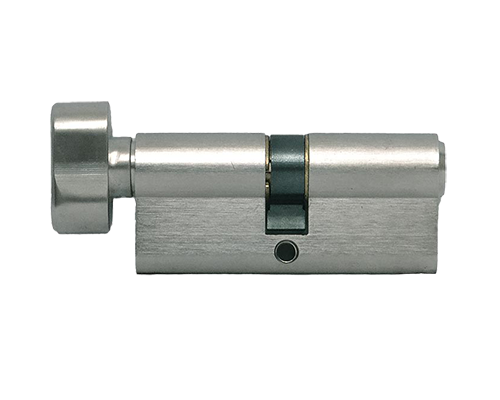 CLone Your Remote Control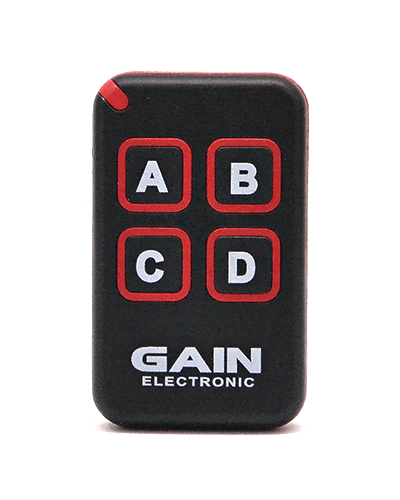 4-Channel Universal Remote Control
Single-frequency and multi-frequency universal cloning remote control key (315MHz, 330MHz, 433.92mhz) for copying 99.99% common fixed and learning code remote control. Clone up to 4 remote signals from 4 different remotes!
Ideal for vehicle central locking systems, motorcycle alarm systems, home security systems, electronic gates, electronic shutter doors, electronic magnetic locks and more.
Address
No.49, Jalan Mewah 25/63,
Seksyen 25, Taman Sri Muda,
40400 Shah Alam,
Selangor Darul Ehsan,
Malaysia. No.56, Jalan Othman 1/14,
Seksyen 1, 46000 Petaling Jaya,
Selangor Darul Ehsan,
Malaysia.